The Leadership Team
Honorary National Chairman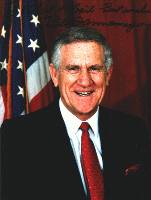 Former Congressman Bill Dannemeyer ©
(Served in the U.S. Congress 1979-1992),
Orange County, California
Please Note:
Former Congressman Bill Dannemeyer went to be with his Lord and Savior Jesus Christ, July 2019. We are grateful for his many years of service both for our nation and for us but he has finished the race and has entered into his rest and while we are saddened and miss him we rejoice that we will see one another again.
Founder, Volunteer National Chairman
and Senior Treasurer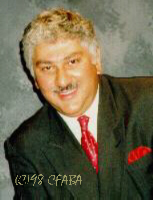 Robert Colaco,
Los Angeles County, California

Find out more about Robert Colaco:
Executive Advisory Committee
Citizens For A Better America ® (CFABA.ORG) has an Executive Advisory Committee, but has chosen to remove their listing and not publish who they are for their protection and the protection of their families.

It is disgusting and despicable that we feel we need to take this step.

Please keep us in prayer and pray for the protection of all those who are part of Citizens For A Better America ® (CFABA.ORG) and pray that God will bring out the truth and that He will fight for us .

We are insufficient for this battle but He is not!
Below you can find links to pages that will give you more information as to 'who we are' and 'what we are all about'.
All Art, Photo(s) and Text Copyright © 1992-2020 Citizens For A Better America ®
All Rights Reserved.
---