The Leadership Team
Honorary National Chairman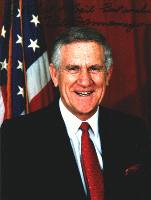 Former Congressman Bill Dannemeyer ©
(Served in the U.S. Congress 1979-1992),
Orange County, California
Please Note:
Former Congressman Bill Dannemeyer can not be contacted through us. We will not forward your phone messages, e-mails or letters to Former Congressman Bill Dannemeyer, if you need to contact him please do so directly.
Founder, Volunteer National Chairman
and Senior Treasurer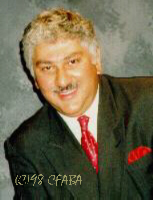 Robert Colaco,
Los Angeles County, California

Executive Advisory Committee
First Assistant Treasurer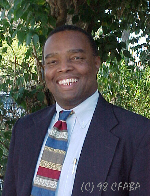 Mervin R. Ralph,
California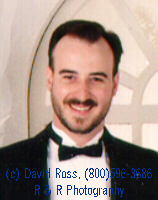 David Shemanski ©,
California
Texas State Chairman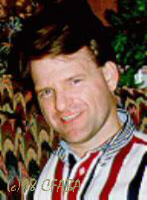 Bob Sliva,
Texas
Chaplain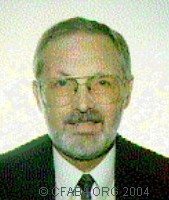 Reverend Jim Hendricks,
West Virginia
http://www.israelsfullness.org
Internet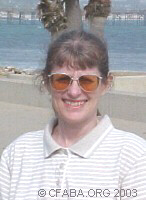 Gail Colaco
Below you can find links to pages that will give you more information as to 'who we are' and 'what we are all about'.
All Art, Photo(s) and Text Copyright © 1992-2011 Citizens For A Better America ®
All Rights Reserved.
---